---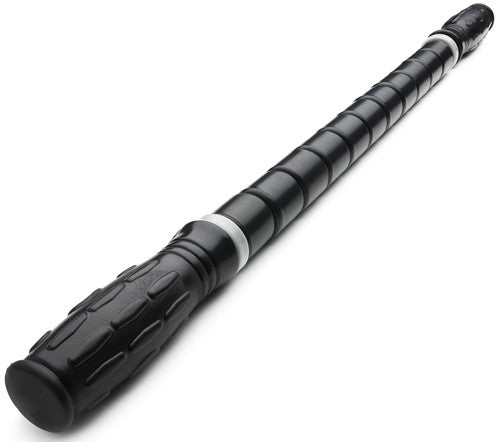 Muscle Roller Stick, LuxFit Premium Massage Stick '10 Year Warranty' - The Stick Is Great For Relieving Muscle Tension and Soreness in Legs Back Arms Neck etc. (24 Inch)
---
Relieve Muscle Tightness and Muscle Tension by Compressing and stretching your muscles. The 11 spindles on the stick provide a deep tissue massage applying the right amount of pressure to each particular trigger point!
The Massage Stick Helps Increase Blood Circulation
ELEVEN Independent Spinning Massage Spindles is perfect to reach any area on your Back, and reduces Neck Pain, Shoulder Pain, Back Pain, Leg Pain, Calf Pain, or Arm Pain.
Muscle Roller Helps Reduce Muscle Soreness and provides Muscle Relief
Prevent Muscle Injury by using the LuxFit Stick prior to running or exercise
Greatly Improve Strength, Endurance, and Flexibility
Accelerate Injury Recovery by Helping Blood Circulation and Muscle Flexing - Reflexology
- Use before Workout - Get that deep tissue muscle massage you need before you exercise so you don't injure yourself while working out, or after yoga, Pilates, Crossfit , Martial Arts , and sports.
Have a Foam Roller? This Stiff Stick is a perfect companion. It can reach specific Trigger Points missed by the Foam Roller and is easier to carry around as it fits in most sports bags.
Help relieve muscle pain - when your muscles need some relief use the stick to reach the deep tissue to allow blood flow. Let the stick do a myofascial release to provide Maximum Relaxation
Our Firm Stiff Stick allows you to put maximum pressure on any given area.
The LuxFit Body Stick includes a 10 Year no Hassle Warranty!